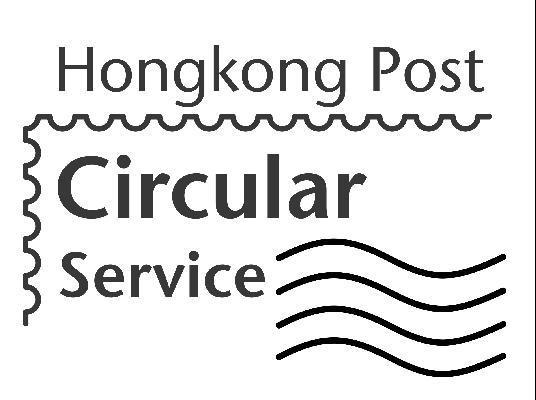 Circular Service
Circular Service is a geographically targeted medium to get your promotional messages across to potential customer segments, both consumer and commercial, without the need for printing address.
Learn More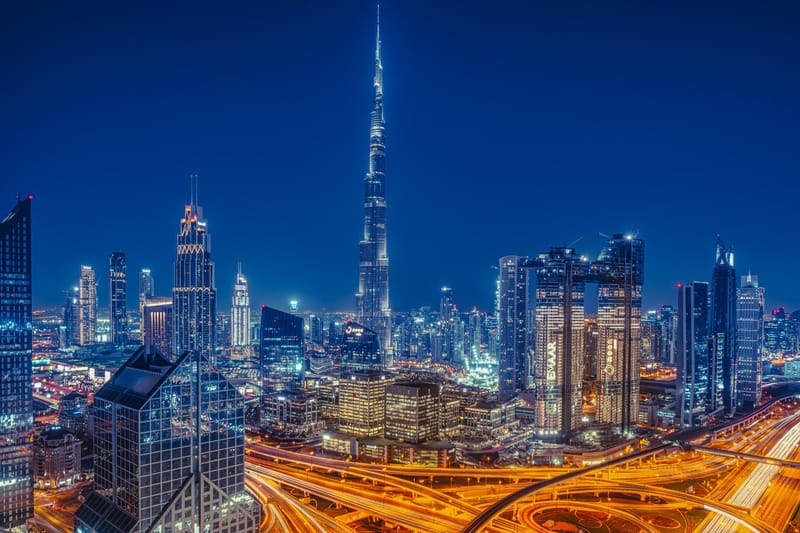 Cross-border Direct Mail Service
To cope with today's ever changing business environment we have launched the ultimate one stop solution for companies that need cross-border mailing services. The whole process is operated by the professional team and completed in Hong Kong. Our ultimate goal is to improve the efficiency of global customers through simple and convenient services, and reduce the cost of postage by at least 30%, including printing, data printing, and cut down the overall operational cost to at least 50%.
Learn More