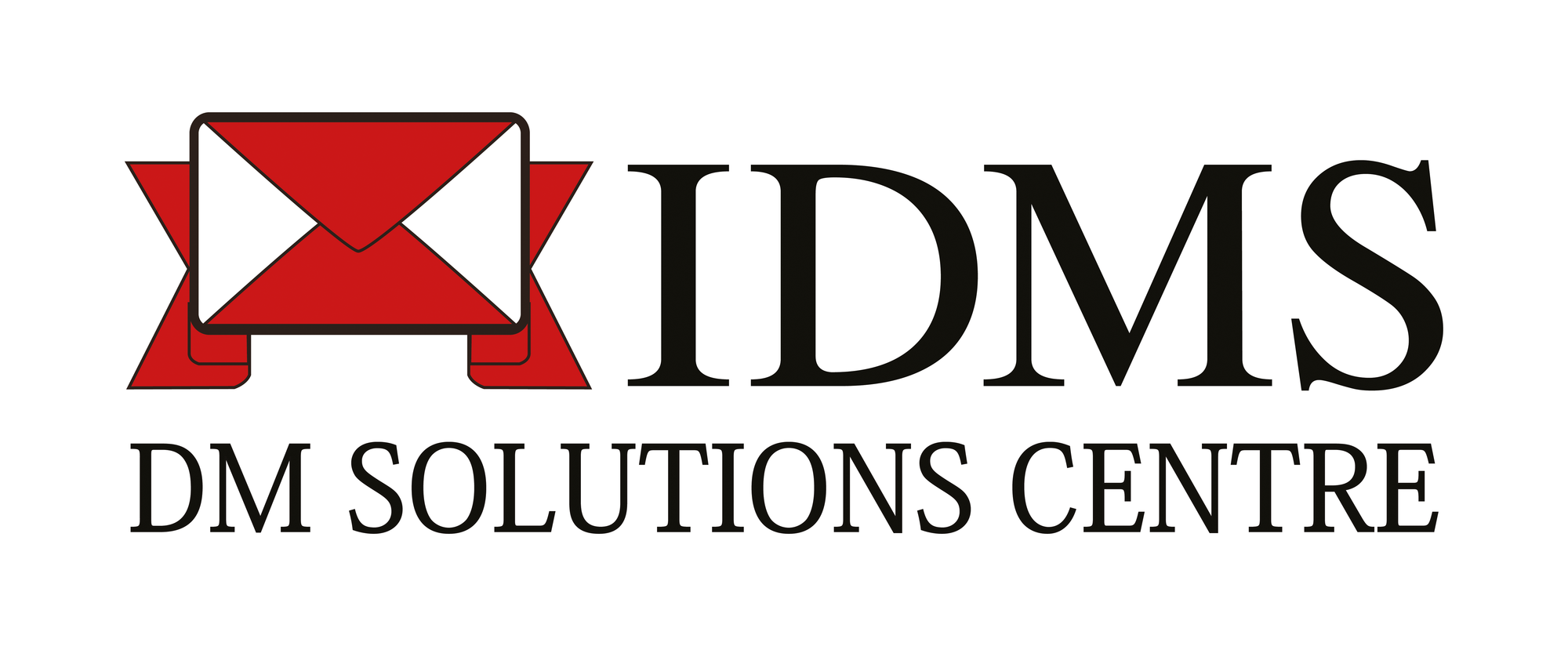 Instant Direct Mail Services Ltd. Our in-house, full-suite mailing services use heavy-duty, high-volume equipment to address, stamp and add inserts or any extras that your mailing piece needs. Our mailing team help get your campaign out the door and on its way to your customers quickly and seamlessly!
Addressing
Lettershop services
Putting into envelopes
Mailing services
---
Circular Service
Circular Service is a geographically targeted medium to get your promotional messages across to potential customer segments, both consumer and commercial, without the need for printing address.
This service enables you to grow your business by:
Enhancing local awareness
Generating store traffic
Driving sales
Driving O2O business
We can also customize a QR Code on the envelope for promotion or data collection purpose.
---
Cross-border Direct Mail Service
To cope with today's ever changing business environment, we have launched the ultimate one-stop solution for companies that need cross-border mailing services. The whole process is operated by a professional team and completed in Hong Kong. Our ultimate goal is to improve the efficiency of global customers through simple and convenient services, and reduce the cost of postage by at least 30%, including printing, data printing, and cut down the overall operational cost to at least 50%.
We're the ideal partner for business mail, magazine, newspaper and contract publishers. You choose the level of service you need - from delivery to subscription management for weekly or monthly publications, or one-off orders and bulk deliveries direct to consumers or to retail outlets across the border.