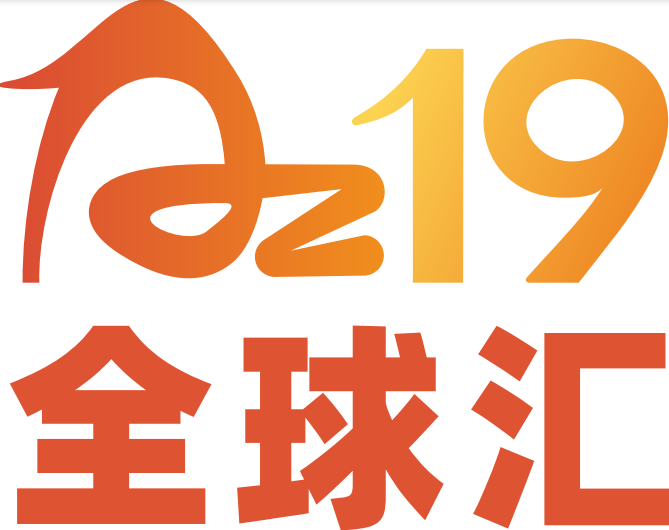 AZ19 Global Property Management (Hong Kong) Ltd.
We provide one-stop-shop solutions covering professional leasing and property management of AZ19 Global Exchange Digital Commodity Exhibition Center (Zhuhai).
The commercial leasing area is around 1,600 sq m. The whole exhibition center will cover a construction area of 15,000 sq m (3.7 acres) while the second phase will have floorage of 20,000 sq m (5 acres). In the exhibition center, consumers will be able to experience cross-border goods and place orders on the cross-border e-commerce digital platform. As of now, an investment attraction has been initiated for the exhibition center, which covers imported daily chemicals, cosmetics, food, big health and imported electronic products, mother and baby goods, e-commerce brand display, life support, leisure catering, and more.