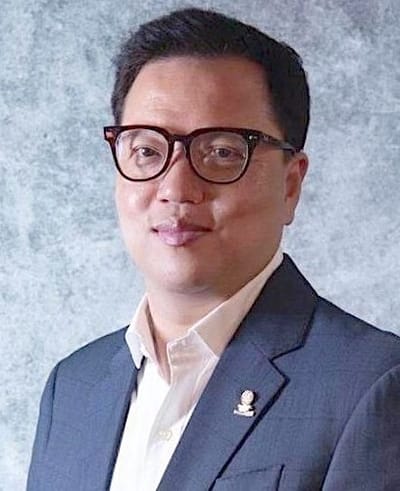 IDMS is a direct mailing company that has been established for more than 20 years. Today, we're a leading printing and mailing company based in Hong Kong. We provide printing and mailing services for companies that believe in the power of direct mail marketing and provide services of all sizes and complexities. Our clients include major national brands and array of enterprises across industries such as the elite international banks, Hong Kong Jockey Club, the Chinese University of Hong Kong and SUN Mobile.
At IDMS we all share a common vision -
To do everything we can to support our partners in the most honest way
. Our professional customer service team provides instant services, you will be notified on your order progress at a timely manner, which is similar to those prime courier houses.
Our production are operated by automation, upon receipt of your sketch design, we will put into actions; cutting, printing, folding, and packaging - that give us the capability of handling high volume order of 80,000~100,000 mails a day.